We are a team of business psychologists, marketers and academicians focused on helping organizations become healthier and sustainable enterprises.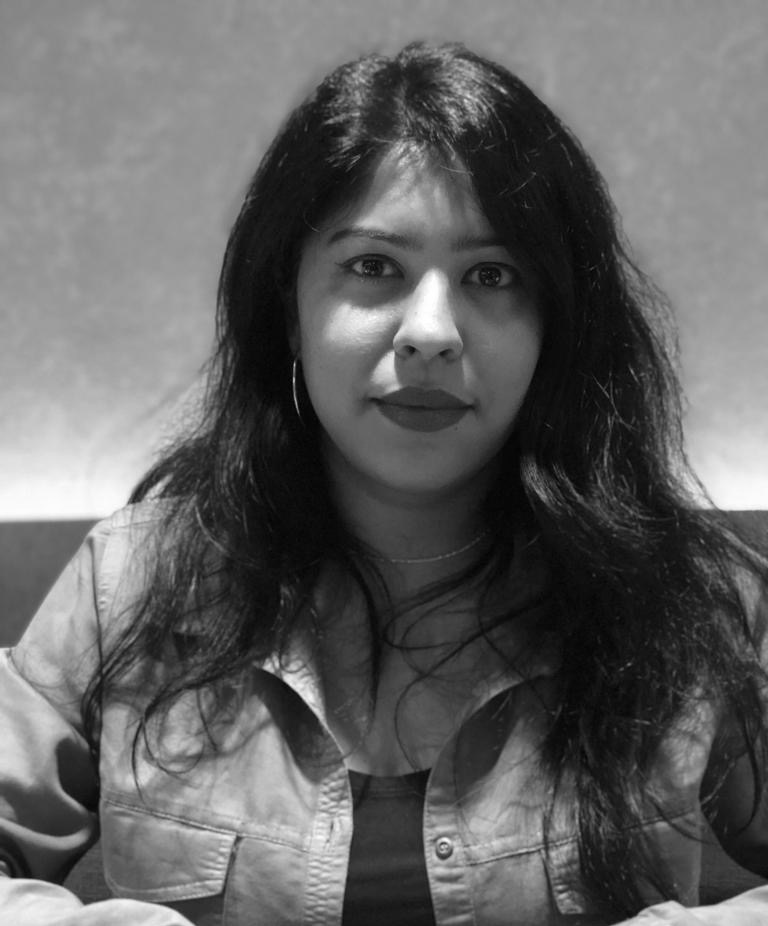 Gurleen Baruah
Founder | Principal Consultant
Gurleen is an Organizational Psychologist and has worked with many fortune 500 companies.
She is passionate about finding solutions to business problems using behavioural interventions. Her approach to problem solving is to go in depth of the issue and tackle it from the core.
She has delivered a variety of behavioural solutions for both public and private sector clients, including leadership development and coaching interventions, career development centres, designing end to end psychometric assessments and specialist training programmes.
She likes reading about behavioural economics, organizational behaviour, and culture. Other than that, she likes to travel, listen to alt rock/chill hop/jazzy music, watch substantial cinema and enjoys writing.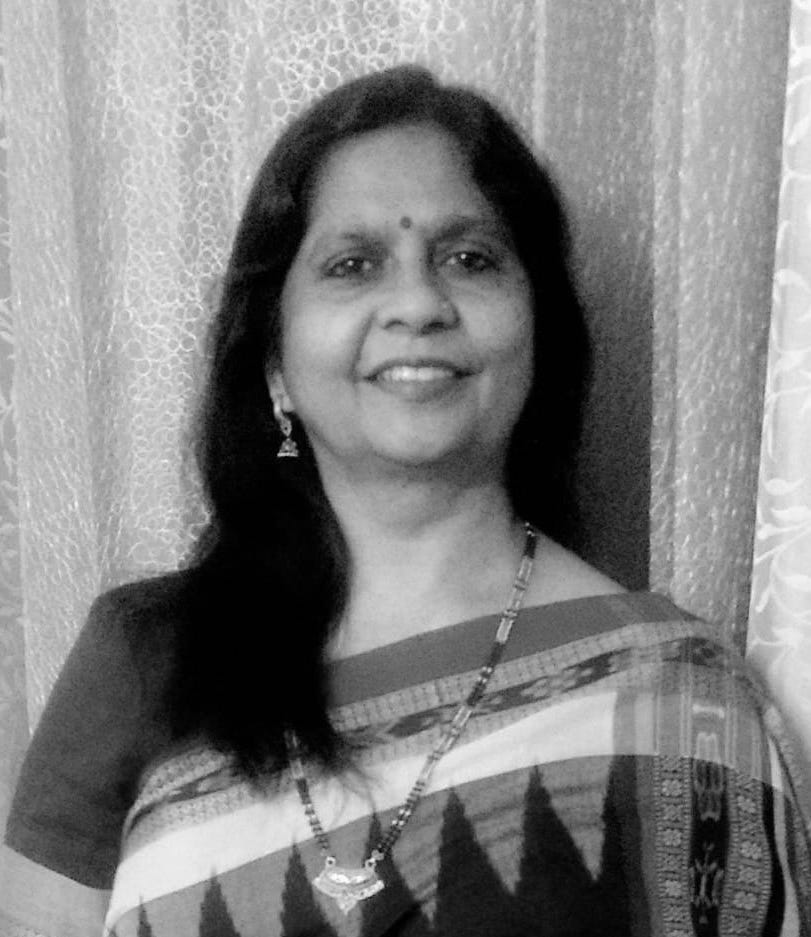 Tulika Sinha
Senior Consultant | Executive Coach | Facilitator | Academician
Tulika is a Senior Consultant, Executive Coach, power-house facilitator and an academician.
She is a "perfect generalist" and has always had knack for "everything". She has done Bachelors in Law, Masters in History and MBA in HR from XISS. She has worked with many fortune 500 companies as an independent consultant for all things HR.
She carries 15+ years of work experience and has worked with both corporates and educational institutes. She's also a Guest Lecturer at International Institute of Hotel Management, Delhi.
She loves interacting with the younger generation and mentor them to achieve their goals. She's a natural coach and a power-house facilitator.
She likes to read about management, organizational behaviour and fiction, yes, she wants to "read it all"!
That's why a "perfect generalist".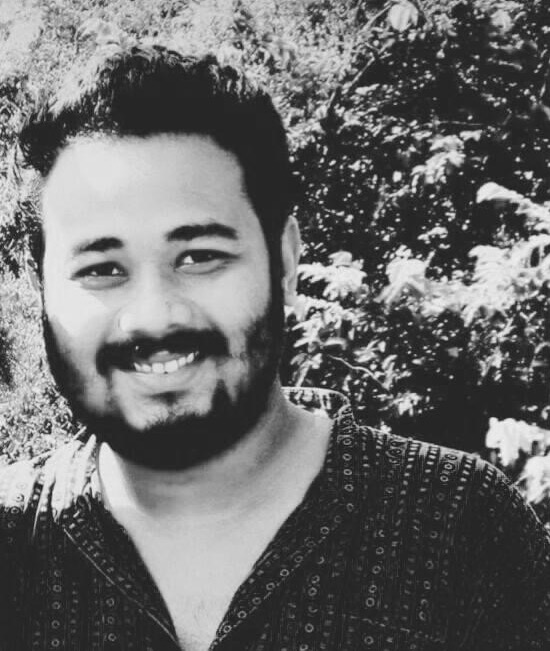 Swagat Anubhav
Advisor | Human Behaviour Insights
Swagat is a post grad in psychodynamically oriented psychology with work experience in NGOs and MSMEs. Through his work he is interested in developing an indepth understandings of the political and social settings that surround us.
He enjoys reading philosophy and writing theoretical critiques of culture and how it impacts the society in terms of forming a belief system, creating a norm, alienation – "us vs. them", how biases normalise etc.
Some of his writings on these themes have been published in various newspapers and small magazines over the years.
He particularly enjoys researching about "Dark-side personality" – characteristics that can normally be strengths, but, when not self-monitoring, can become reputation-ruining flaws.
PS: He also runs a food start-up specialising in North-East cuisine by the name – "Kitchen on Fire" in Gurgaon.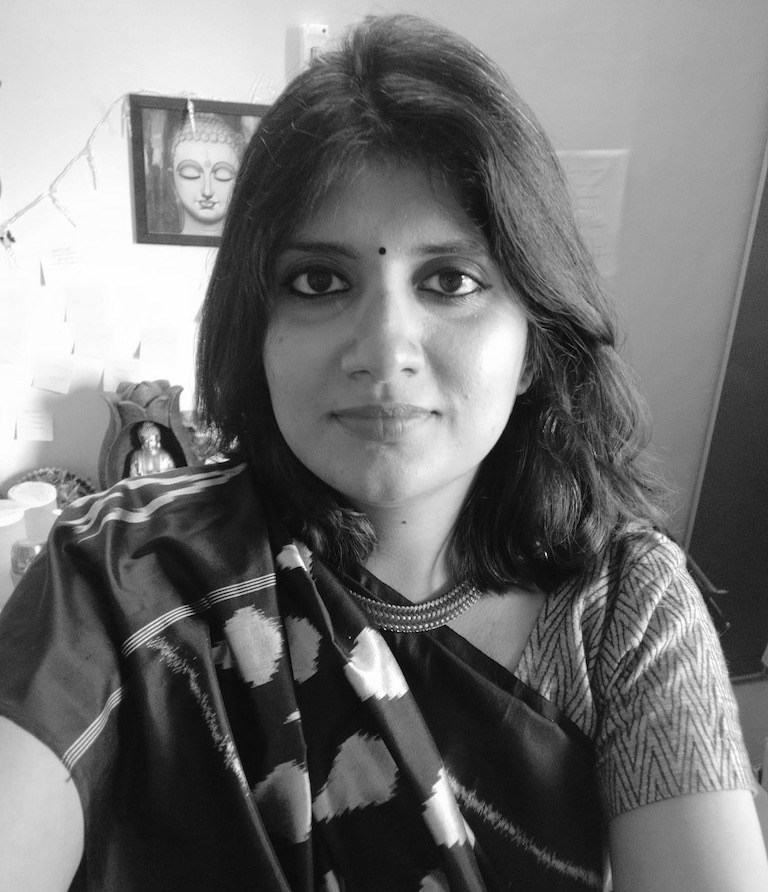 Aastha Jain
Advisor | Human Behaviour Insights
Aastha is a psychodynamically oriented psychologist. She has completed her B.A and M.A in Psychology from University of Delhi and MPhil. from NIMHANS.
She has extensive experience in clinical counseling, coaching and providing therapies.
She assists ThatCultureThing with sharing her insights about human behaviour, culture, values and other psychogolical and social constructs that impacts a person's whole self. She also offers counselling and therapy services to corporate clients.
Other than her passion for working with people, what keeps her engaged is her love for writing, reading and keeping fit. She starts her day with a minimum 5 km of jog with 8 min average pace. BCT (Before Covid-times), she was an active member of running clubs and used to participate in marathons.
She describes herself as someone who is always striving to grow in life and is always ready to dabble in something new to achieve the same.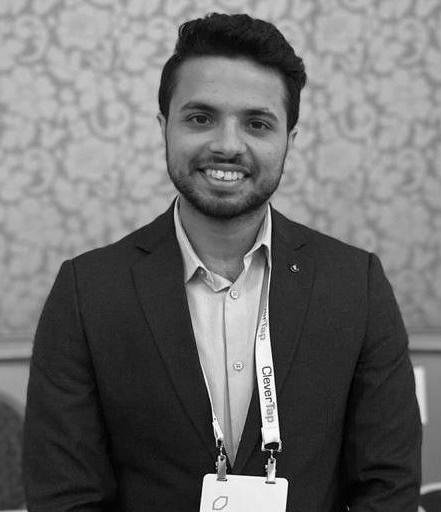 Utkarsh Rai
Advisor | Consumer Behaviour Insights
"When it comes to converting consumers, the secret to more sales is as simple as understanding consumer behavior and learning what your buyer wants from your business."
Utkarsh works at the intersection of the Sales, Marketing, and Product team.
He had been instrumental in driving growth initiatives at companies like Mettl, and VWO in the past.
He enjoys reading about behavioural economics and is always curious about why consumers behave the way they do. He likes to study consumer behaviour, their values, patterns and habits.
Apart from marketing, Utkarsh loves to challenge himself with long-distance runs and has a knack for all things SaaS. These days, he's cranking it up at Airmeet as their Product Marketer.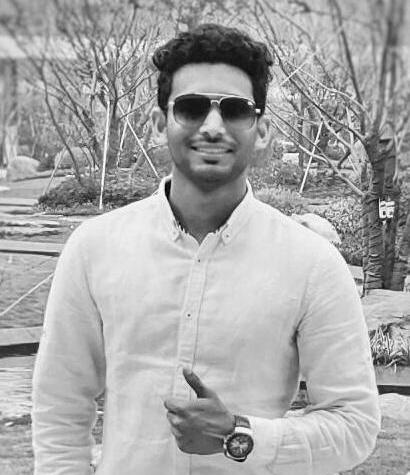 Girish Kumar
Advisor | Consumer Behaviour Insights
Girish is a passionate marketer and a storyteller at heart. He loves to create products and ideas, increase brand awareness, generate demands/leads and build a strong connect with consumers and partners.
If you were to read his mind, he'd be thinking about:
What consumers think and feel about various alternatives…
What influences consumers to choose between various options…
How consumers' environment (friends, family, media, etc.) influences their behavior… and the list goes on…
He has managed integrated marketing, branding, ATL & BTL activities including events, TVC, influencer and digital marketing at Google, IBM and OPPO.
Other than all things marketing, he likes to travel, listen to off beat music and watch meaningful films and plays.
We pride ourselves on our ethos of excellence and we would love to discuss how we could work with you to deliver talent solutions that will transform your business.
Get in touch today and one of our consultants will contact you.
email us
hello@thatculturething.com