Our Voices
This blog covers all things related to human behaviour: be it your employees or your end-consumers. Our team of psycho-dynamically oriented psychologists and behavioral marketers explore how expectations, emotions, social norms and other invisible factors influence corporate culture and consumer behaviour.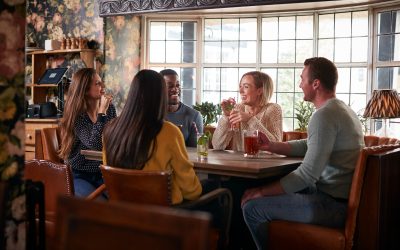 Workforce well-being dates back to the time of Italian physician, Bernardini Tramezzini, (1633-1714), where he wrote about the implications of work on employees and ways to improve it. Evidently, it's not a surprise that the desire to care and nurture human capital is...
We pride ourselves on our ethos of excellence and we would love to discuss how we could work with you to deliver talent solutions that will transform your business.
Get in touch today and one of our consultants will contact you.
email us
hello@thatculturething.com