20-Day Physical & Mental Well-being 
1 month journey begins 7th June, 2021
20 classes @ Rs. 2500 (as low as Rs. 125 per session)
7th June to 3rd July, 2021
7 PM to 7:45 PM IST
Presenting a revolutionary program to deal with COVID-19 anxiety and stress – combining yoga, mindfulness and free flowing conversations. And yes, it is science-based!
Don't want to attend all 20 sessions?
Choose the perfect plan for you.
Across the world, studies have shown a rise in cases of anxiety and distress among all age groups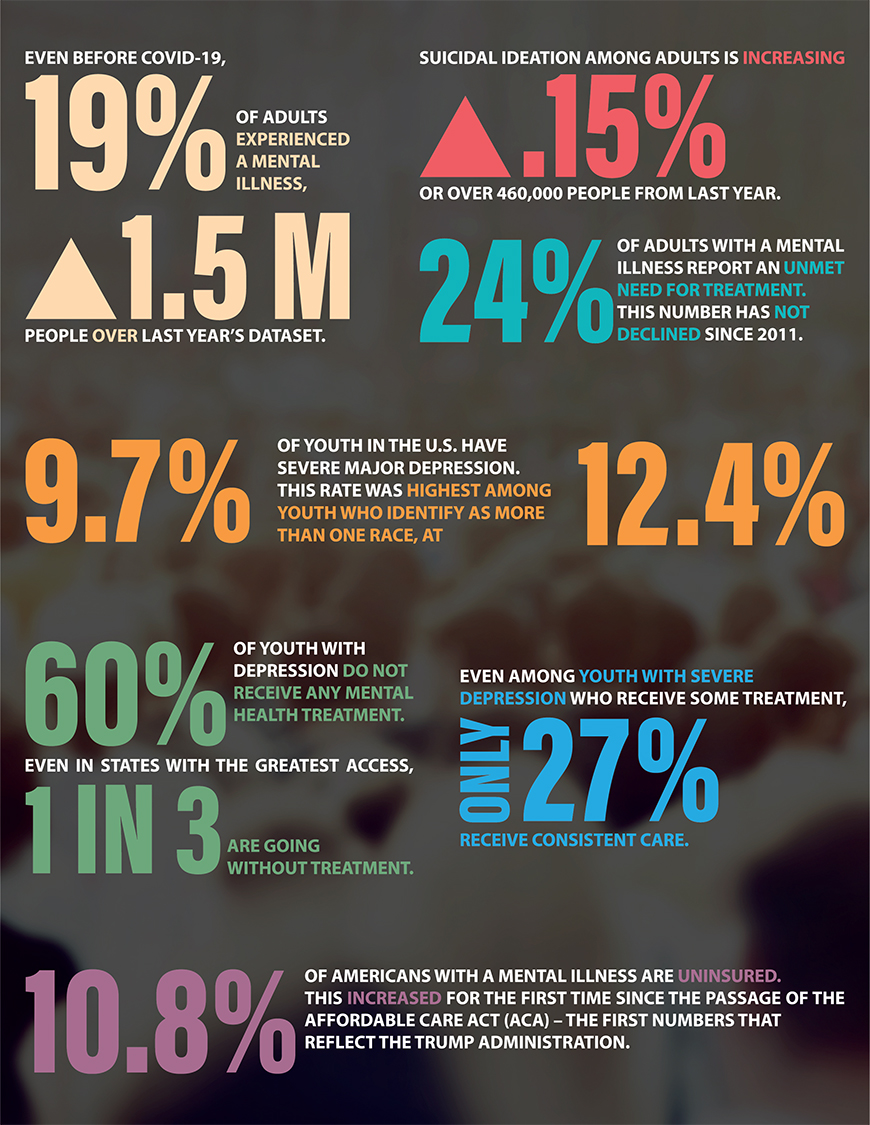 AIIMS professor of Psychiatry, Dr. Rajesh Sagar says there is a 50% increase in cases of psychological distress among people and twice the number of people reporting symptoms of anxiety than before.
Nimhans helpline has received 3.15 lack calls between March to December 2020.
Some facts about meditation + exercise
Research Says a Healthy Combo of Meditation and Exercise Can Naturally Reduce Anxiety and Mild Depression
What does this mean for your well-being?
The study results show that while both meditation and exercise, on their own, can ease or improve symptoms of depression, the effects multiply when done together. Students who participated in the eight-week study also showed greater synchronization of brain activity and more ability to focus. They were less susceptible to feeling overwhelmed and anxious, and less likely to ruminate over the past—something that experts point to as a main contributor to depression.
"A Rutgers University study published earlier this year in the journal Translational Psychology found that a combination of 30 minute aerobic exercise and 30 minute meditation carried out for 2 months reduced symptoms of depression by 40 percent."
– Tracey Shors (professor of behavioral neuroscience at Rutgers University)
Ready to begin your well-being journey?

You deserve a good life
We believe that everyone deserves to lead a good life! Let us be the catalysts in your journey to well-being.

You will build habits
We will meet 5 times a week for a month. Have conversations, move our bodies, introspect and attend 4 special classes by wellness experts. We will focus on sustainability so that you follow the routine even after this journey ends.

Build a supportive community
You will connect with other people and share stories, experiences, and anecdotes for a month thereby building a sense of connectedness. Trust us, it's really cathartic!

Release Happy Hormones
You'd feel much better within one week of the journey. Your moods will improve gradually. You will feel more energetic, resilient, and goal-oriented.

Improved Well-being
If you are regular, you will find a tremendous improvement in your overall wellbeing by the end of the month.

Immersive Experiences
You will also benefit a lot from immersive special sessions on topics like dealing with grief, building resilience, mindful eating, and most importantly self-awareness.

Know Yourself Better
You will learn to understand your own mind and the way thoughts come and go leading to activating the parasympathetic nervous system, which lessens the stress response.
Mondays
Yoga Sessions by Bijoya
Tuesdays
Conversations + Mindfulness Activity by Gurleen
Thursdays
Yoga Sessions by Bijoya
Fridays
Conversations + Mindfulness Activity by Gurleen
Saturdays
Special Sessions by Industry-Leading Wellness Experts
Let's get started and say hello to wellness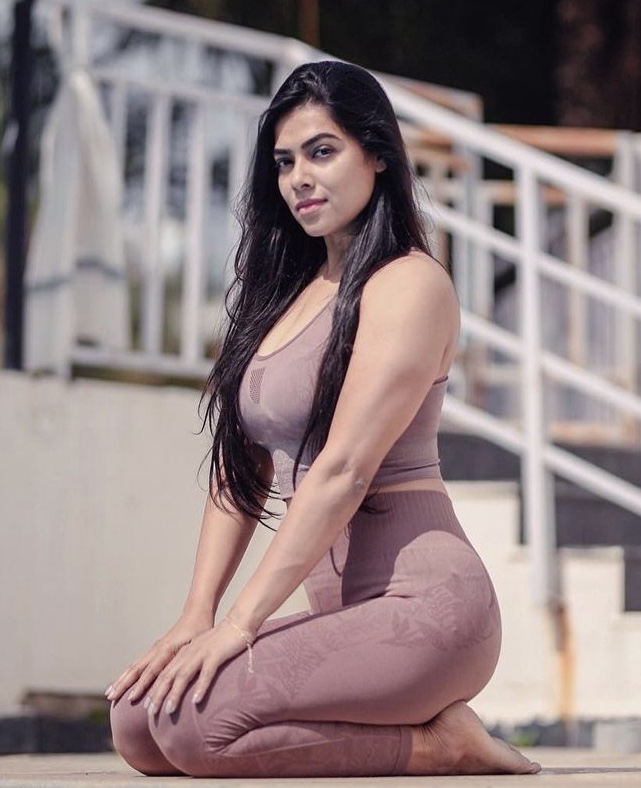 Bijoya P Mukherjji
Yoga and Wellness Coach
Bijoya has a rich corporate experience as a designer who quit her job to pursue her love for fitness. She's a certified health and wellness coach by Yoga Alliance. Her mission is to help people tap into their inherent physical, emotional and spiritual strengths. You can follow her on Instagram @fitbongnotamyth. She's your Yoga Coach for the journey.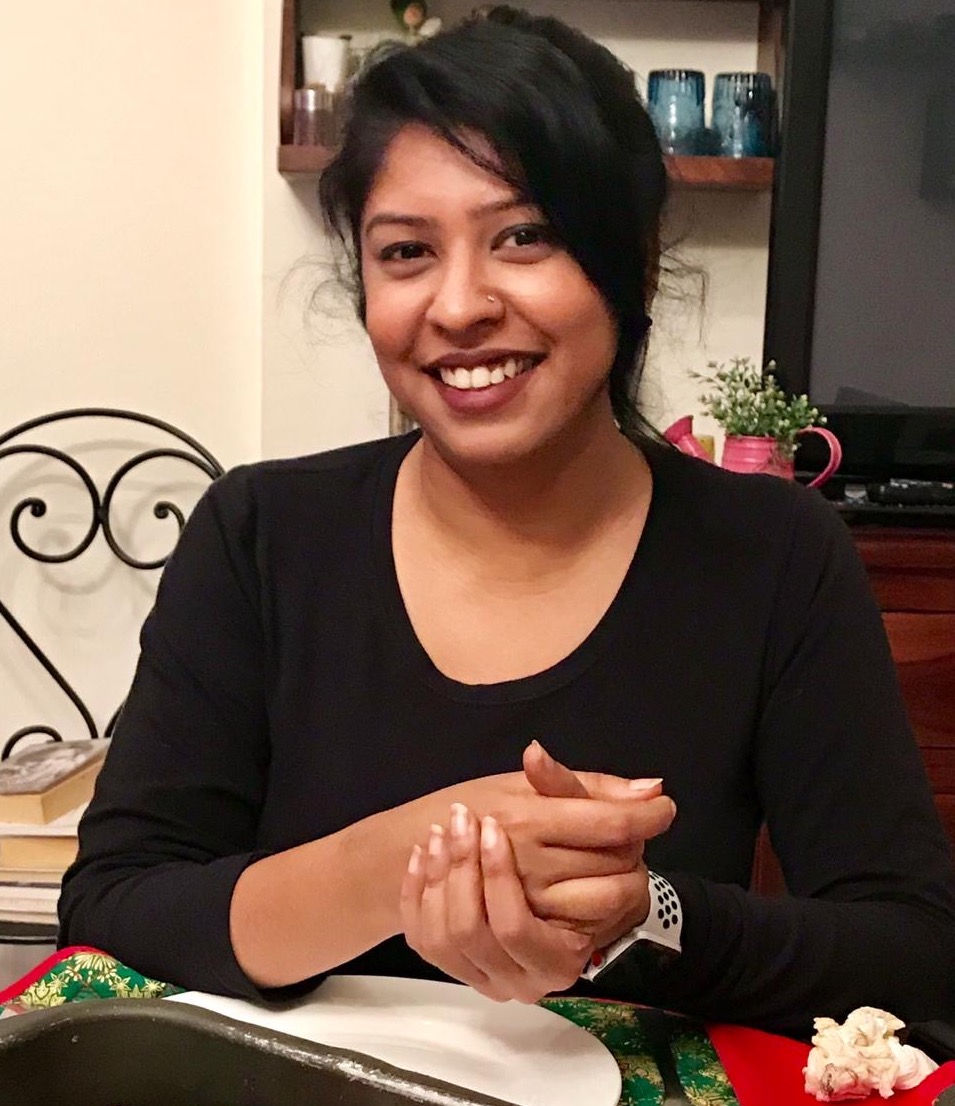 Gurleen Baruah
Organizational Psychologist | Mindfulness Coach
Gurleen is an Organizational Psychologist by profession and has a keen interest in applying humanistic and existential schools of thought in her work. She has a decade of work experience and has conducted mindfulness and self-development workshops for many fortune 500 companies. She's your mindfulness coach.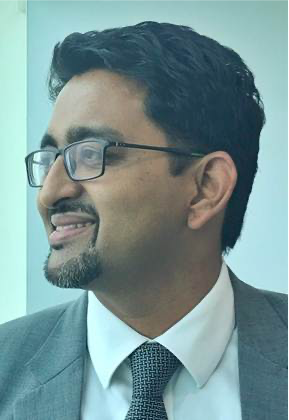 Swami Viswanathan
Special Session Coach | Topic: Self Awareness and Heartfulness
Swami comes with 21+ years of experience in Talent Management, Corporate Academia, and People Consulting. He's an alumnus of the University of Texas at Dallas (U.S.A.). He's currently pursuing Ph.D. in the area of Yogic Psychology. He's your coach for Saturday (12th June), an exclusive session on the topic, 'Self Awareness and Heartfulness'.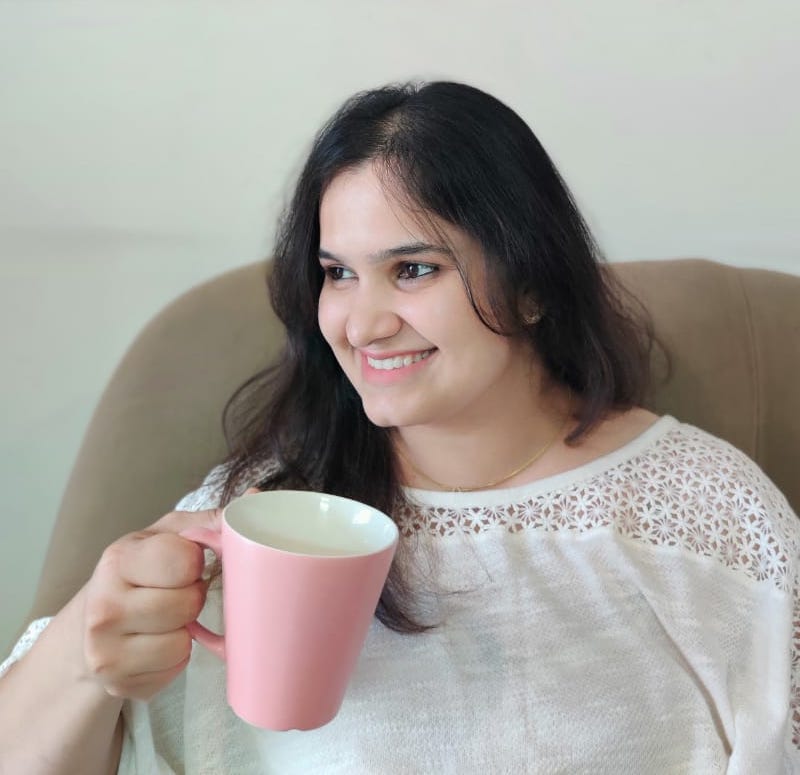 Sruthi Ravindran
Guest Session Coach | Topic: Dealing with Grief
Sruthi is a Psychologist and Wellbeing Coach with a Masters Degree in Applied Psychology. In the last ten years she has helped workplaces and individuals across the globe to improve personal and professional wellbeing through therapy, coaching and trainings. She now runs 'The Happy Space' and can be followed @thehappyspace.in on facebook or instagram. She's your coach for Saturday (19th June), an exclusive session on the topic, 'Dealing with Grief'.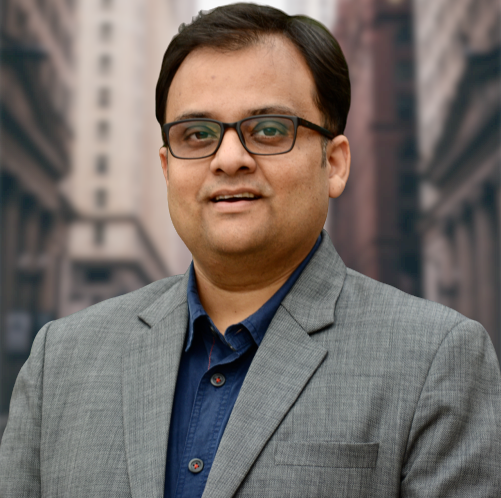 Alok Verma
Guest Session Coach | Topic: Building Resilience
Alok is a transformation coach with 18+ years of corporate experience. He helps people build clarity and prosperity through signature workshops. He has helped more than 50+ organizations build better teams through 500+ Workshops. He also runs a weekly podcast called the WeTransform show. He's your coach for Saturday (26th June), an exclusive session on the topic, 'Building Resilience'.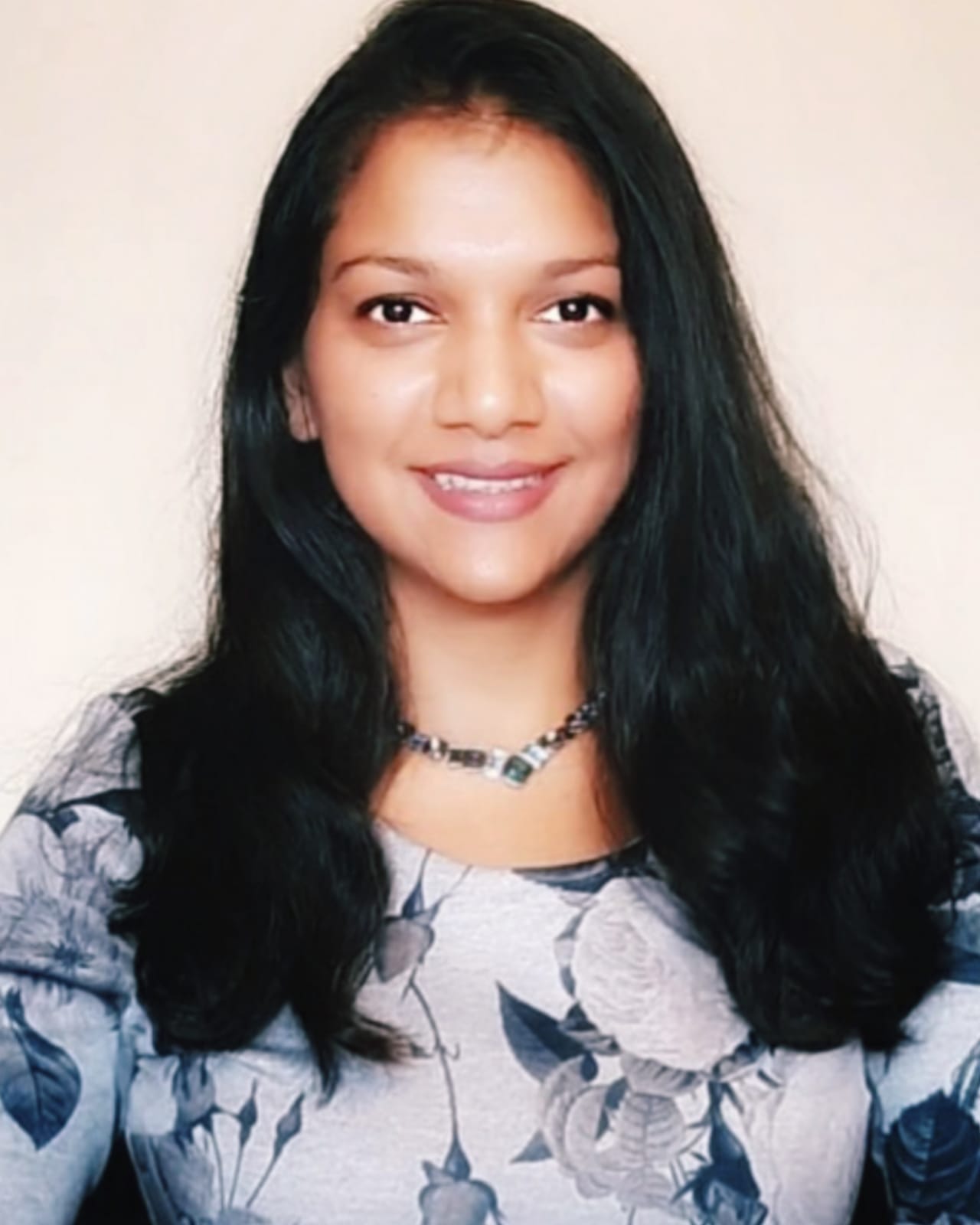 Liana Roopnarine
Guest Session Coach | Topic: Healthy Eating
Liana is an engineer by profession, an avid reader, a coffee lover who is extremely passionate about climate change mitigation and staying healthy. You can follow her on Insta (@low_cal_palate). It advocates the importance of healthy eating habits, regular physical exercise. She's your coach for Saturday (3rd July), an exclusive session on the topic, 'Healthy Eating'.
Frequently Asked Questions
When are the sessions taking place?
The sessions start from 7th June 2021 till 3rd July 2021. We meet every Monday, Tuesday, Thursday, Friday, and Saturday. Wednesday and Sunday are two offs in a week.
Where and what time are the sessions taking place?
The sessions will take place on the ZOOM platform, details of which will be shared with you via mail and WhatsApp group. We meet at 7 PM IST. Each session is of 45 minutes of duration.
Is the ticket refundable?
No, tickets are non-refundable. We only have limited slots hence we need a confirmation from participants.
Will I get the recordings of the sessions?
You will get some parts of the recordings like meditation sound clips and yoga videos. Full sessions will not be shared because of confidentiality. The conversations may include people's personal stories and anecdotes which they may not be comfortable sharing with everybody post journey.
Do I need to bring anything for the sessions?
Yes, you need to bring a mat and a water bottle on Mondays and Thursdays. For the rest of the days, you can keep a pen and notepad handy.
What topics are being covered in the sessions?
Sessions are carefully curated keeping the current context in mind. Here's the time table for the whole month: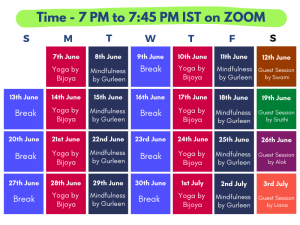 Is this journey only meant for a particular age group?
No, age is not a bar. However, it's best suited for people between 23 to 50 years of age. All genders.
I have some other issues. Where should I contact you?
You can contact us through mail or call or WhatsApp. E-mail: hello@thatculturething.com, Phone No. +91-9891628843
Let's begin. It's now or never!