Workforce well-being dates back to the time of Italian physician, Bernardini Tramezzini, (1633-1714), where he wrote about the implications of work on employees and ways to improve it. Evidently, it's not a surprise that the desire to care and nurture human capital is centuries old. More so, in today's world, the COVID-19 pandemic reinforces the need for organizations to structure employees' well-being as part of its core business strategy rather than portray it as a luxurious benefit, human capital after all sets the foundation for creative success. The company, SAP has already proven that investing in employee well-being can deliver bottom-line returns. Why wait, right!?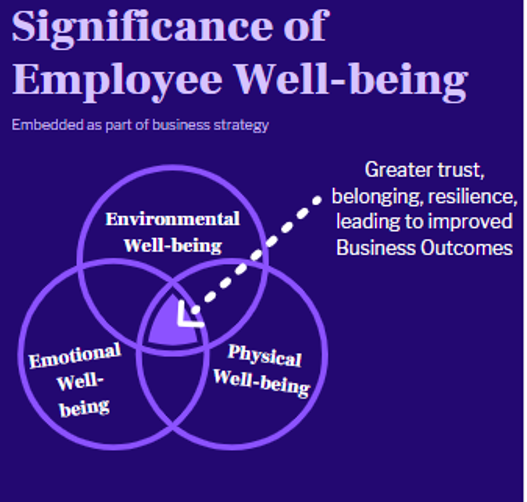 Understanding first-hand the importance of marrying employee well-being to organizational culture, I am elated to share an experience from my own life which propelled significant growth in my professional career.
Delightfully, here's a brief introduction about where I'm from. I live on a small Caribbean Island, Trinidad and Tobago with a lovely city called Port-of-Spain.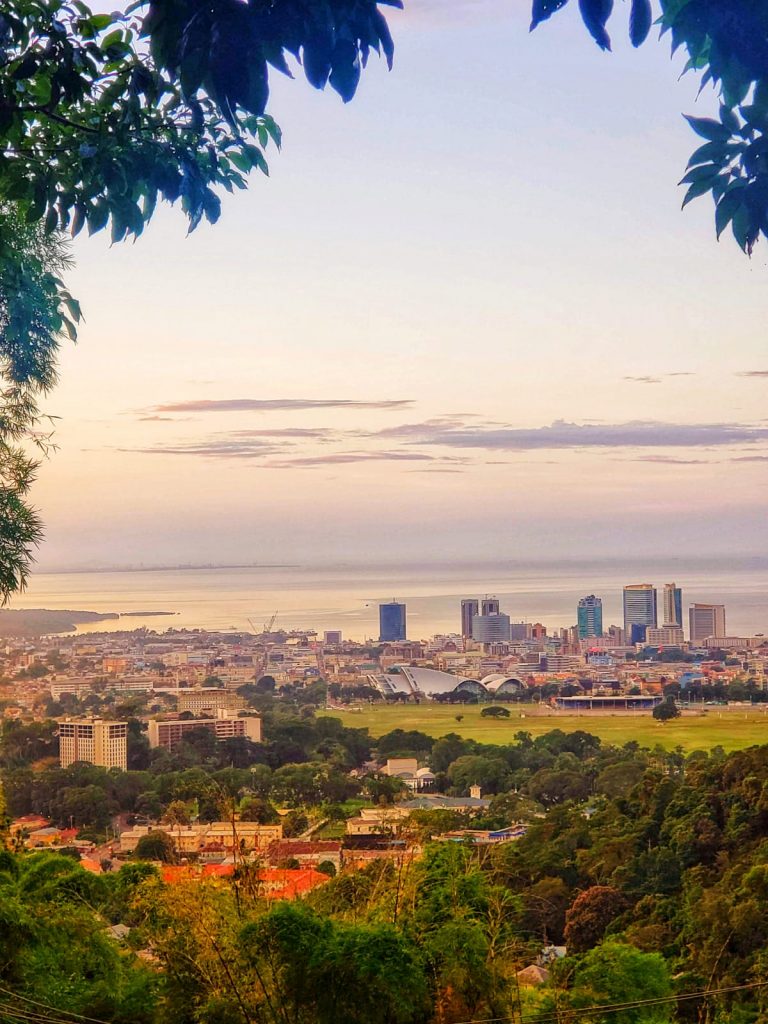 A world-famous landmark in the city is a public park which we locally call, "the savannah" and it encircles a 3.7km perimeter of road which locals titled "the largest roundabout in the world". Honestly, it's amazing, just google it. Similarly, to individuals living in big cities around the world, I dreamt of working in a magical glass cladded building situated around the savannah. Guess what, it happened, straight out of university.
Landing my first job in the corporate world, possessing extreme excitement, apart from it being my dream job, the office building, as I mentioned was situated downtown, opposite the most beautiful savannah in the country. I remember being faced with disappointment because of the location of my workstation. It was positioned in the middle of the floor with no natural lighting or views of outside.
When I felt like I needed to re-focus, I would take intentional walks to the printer station since they were situated in front an enormous glass wall with magnificent views of the outdoors and the savannah. I was able to watch the greenery outside, cars zooming by or kids with their school teacher walking over to the savannah, I imagined, to share stories under the trees.
Longing to be a part of the world outside while inside. A few months later, I got lucky and relocated workstations to one having a pristine view of the outdoors with wonderful natural lighting. It felt like winning the jackpot, in fact, I did. I loved my new location and did some of my best work there.
Over a decade in the Oil and Gas energy sector and I'd say trust, inclusion and your voice being heard are significant attributes to building organizational culture for leading your people into the unknown dynamic future, with resilience for optimal business outcomes. Furthermore, recent research conducted by Deloitte, 2021 Global Human Capital Trends | Deloitte Insights has indicated that employee well-being should be implemented as a holistic approach and not a piecemeal, siloed initiative.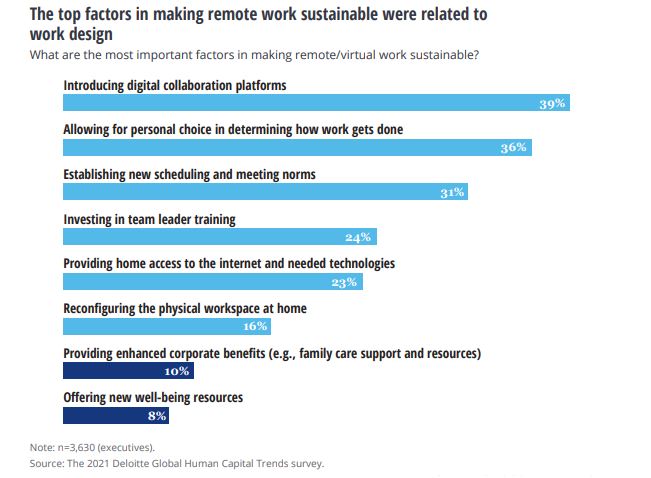 Who else to ensure that the organization's workforce productivity, engagement and happiness are in sync with business strategy?
Is the work environment allowing the growth, development and retainment of workforce talents?
I'm sure you have it at the tip of your fingers, who?…HR and line managers.
HR is the most favorable body within an organization to ensure that the key business strategy of employee well-being returns the benefits to the workforce and in turn, the company. HR can focus on the creative restructure and implementation of employee well-being as a core value.
Here are four simple ways to infuse employee well-being as part of an organization's culture to thrive and pivot in today's unpredictable world:
Line managers are the key infiltration point. Line managers cradle and lead with them teams throughout the entire organization. They distribute work, analyze performance and basically trickle-down company goals. Hence, line managers must be trained to understand the importance of promoting employee well-being and its benefits to the workforce and overall, the company.
Host Collaborative Workshops. HR can arrange specialized quarterly workshops geared at educating the workforce on specific well-being initiatives which obviously matches the business strategy. Allow experts within the field to visit and speak with employees. These experts can share up-to-date research metrics of current emotional, physical and environmental well-being trends which are working for industry.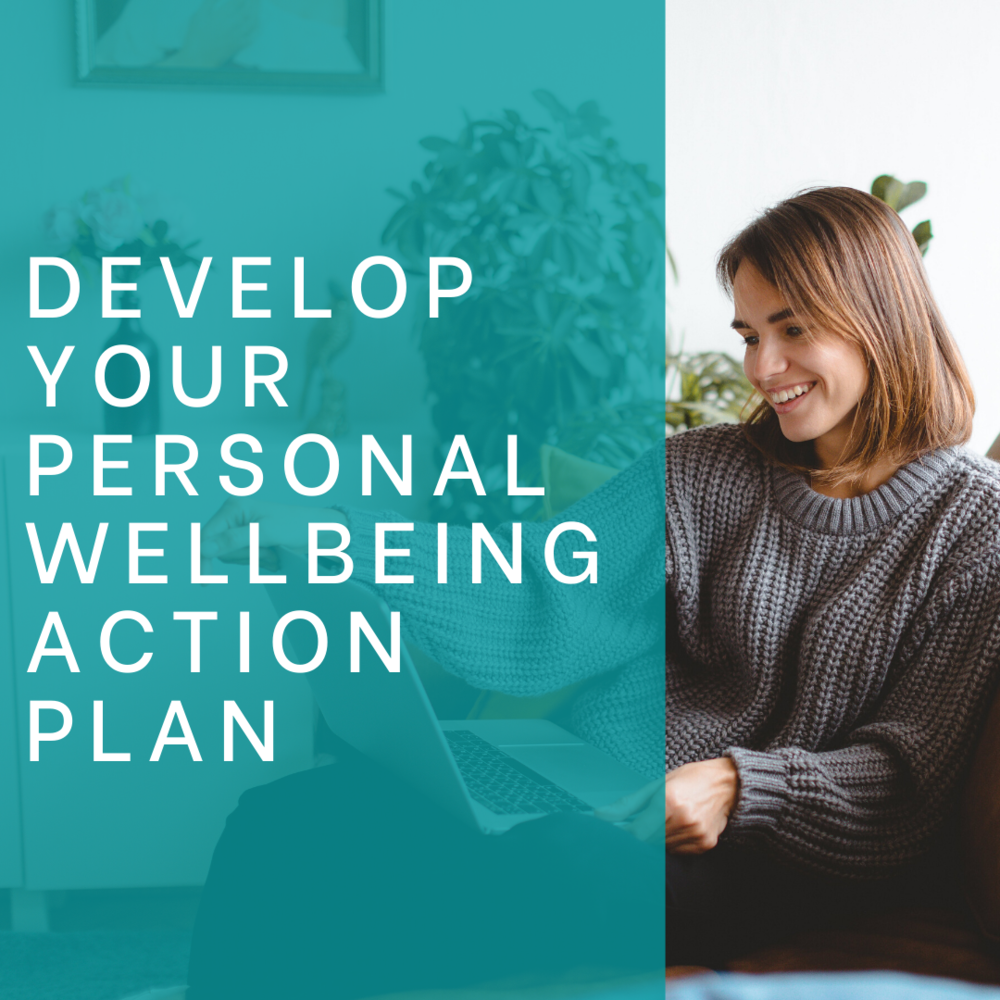 Promote open sharing of well-being experiences. Listen to staff and encourage staff to share well-being activities which worked for them. This way employees can learn and even adapt some of the methods into their own lives to improve productivity. For instance, healthy lifestyle habits such as ensuring daily movement, journaling, meditation, stretching at your workstation, healthy snacking, regular self-care routine to name a few. Fostering a mindset change or shift.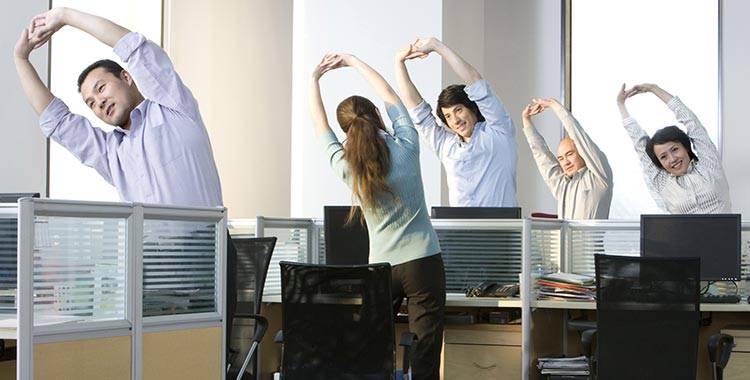 Use technology to encourage employees to focus on well-being. The pandemic forced companies to be innovative with technology and push the new normal, in particular, work from home. Now more than ever, companies should start investing in technology to put employee well-being at the fore-front. Launch an app to allow employees to log, monitor and measure their happiness, productivity and stressors.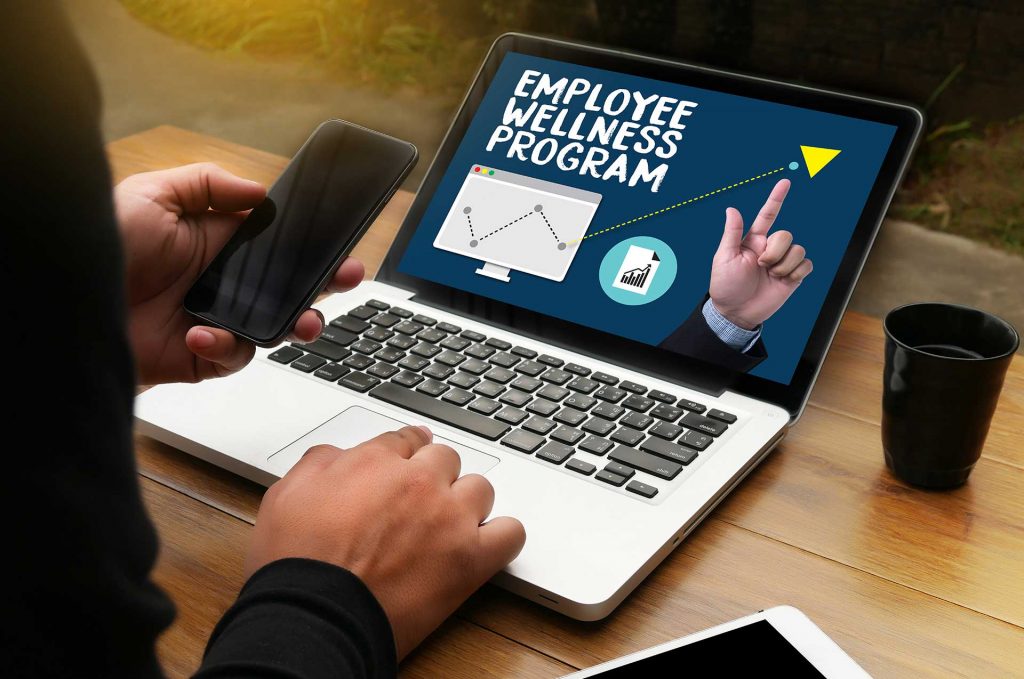 Bringing it all together
Employee well-being encompasses the optimal combination of emotional, physical and environmental wellness. If we are to really gain a competitive advantage and utilize the full potential of the creative entities in our workforce, humans, HR must re-invent and re-structure its processes and systems to include workforce well-being as a core value, as an imperative organizational culture. What follows after is vital business growth and success. Workforce well-being isn't centuries old for no reason. Let's thrive for optimal organizational culture.
____________________________________________________________________________________________________________________________
ABOUT THE AUTHOR:
Liana is a guest author. She is a registered engineer (R.Eng) by profession, an avid reader, an enthusiastic coffee lover, a fun, creative, compassionate human being who is extremely passionate about climate change mitigation and staying healthy. She has over 11 years of career experience in the Oil and Gas industry within major oil companies in Europe and South America, spanning engineering, supply chain management, optimization, business development, operations, and asset management.
Liana founded a healthy online kitchen and healthy lifestyle blog, LowCal Palate (@low_cal_palate). It advocates the importance of healthy eating habits, regular physical exercise and provision of a quality supply of all-natural health products to supplement the local citizenry's diet.
Follow her Instagram page: www.instagram.com/low_cal_palate/
Let her guide and motivate you to achieve your healthy lifestyle goals and feel your best in your own skin. If you would like her to speak at your event or featured on your podcast, contact her directly.